Offshore Qualific aiming for supplier dialogue during Offshore Technology Days (OTD)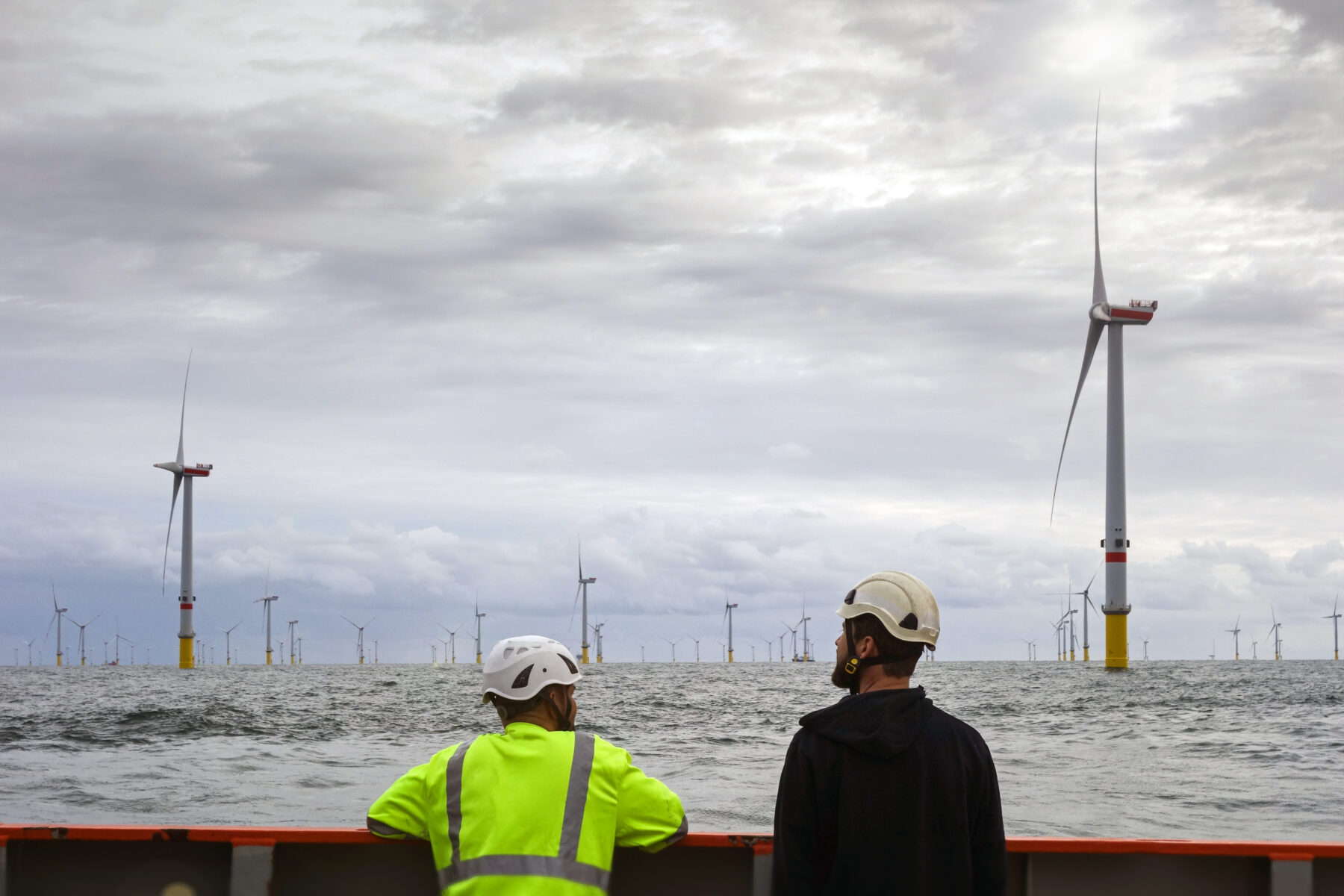 OTD is an important industry arena for Offshore Qualific, the subsidiary of Offshore Norge. 350 exhibitors and more than 15 000 visitors will meet in Stavanger this week.
We are looking forward to participating at this arena and communicate important information to the suppliers. We aim to reach out with information to the supplier market, says Svein Håkon Fjelltun, CEO of Offshore Qualific. Our purpose is to facilitate supplier qualification and promote safe and efficient operations in the energy industry.
We manage Magnet JQS, a supplier qualification portal used by all operators and contractors in the energy industry. Here, suppliers can achieve increased visibility of their products and services to existing and new customers. Through continuous follow-up and high data quality, Magnet JQS contributes to reliable and standardized supplier data.
The operators use Magnet JQS as a database where they can search for, audit and qualify suppliers according to their respective qualification and procurement requirements. Standardised supplier data and audit processes in the industry simplify everyday work for both operator and supplier," he says.
As of today, it is mainly the operators and contractors who use Magnet JQS as buyer organizations. There is a potential for suppliers to also use Magnet JQS as a tool in following up their subcontractors in procurement processes," he adds.
We wish to reach our suppliers with this message. During OTD we welcome visitors to our stand where you can get an introduction of the Magnet JQS portal.
Read more about Magnet JQS on Offshore Qualific's website: Magnet JQS – Offshore Qualific
Meet us at OTD, stand nr E-1038 in Hall E (Expohallen)
Follow us on LinkedIn https://www.linkedin.com/company/offshore-qualific/
News
Magnet JQS is a portal for supplier qualification used by contractors and all operators in the energy industry. The operators uses Magnet JQS as a database to search for, assess and qualify suppliers in accordance with our qualification and procurement requirements.
Read more