New company strengthens supplier qualification and audit services
Offshore Norge is establishing a wholly owned subsidiary under the name Offshore Qualific. The new company will make provision for supplier qualification processes and standardised audit services which promote safe and effective operation in the offshore and energy industries.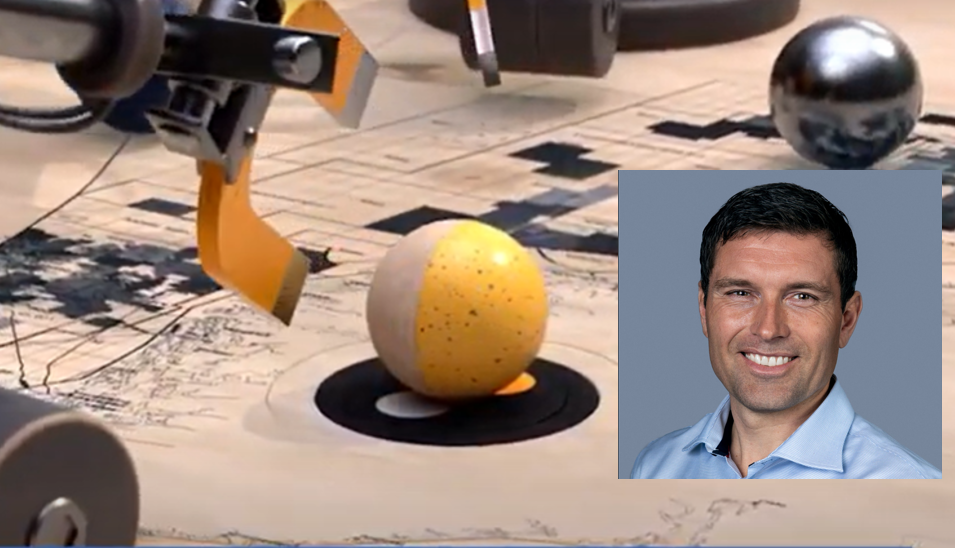 Svein Håkon Fjelltun, CEO, Offshore Qualific
"Supplier qualification is an important job for our member companies," says Hildegunn T Blindheim, director general of Offshore Norge. "We're very pleased to be helping to increase the attention paid to such work by establishing a separate business unit which will ensure a concentration on the collective arena and high quality in this field.
"Through common operator requirements and standardised audit arrangements, the industry collaboration will contribute to more efficient and cost-saving work processes and thereby to increased value creation in the energy sector."
The industry is now taking an important initiative by combining Magnet JQS, the operators' preferred qualification system, with the associated audit services related to operational management systems, human rights, security and helicopters in a separate subsidiary.
"Improving the quality of acquired supplier information and the access to data-sharing via the Magnet JQS portal will allow operators on the Norwegian continental shelf to manage risk better in the supply chain related to procurement processes," says Svein Håkon Fjelltun, CEO of Offshore Qualific. "We look forward to continuing the development of our role as an industry player through the high quality of our deliveries."
"Collaborating with highly competent suppliers whose capacity matches our requirements and standards for health, safety and the environment (HSE), ethics and corporate social responsibility means that we as operators can contribute to secure and sustainable procurement processes in the value chain," says Linda Kåda Høiland, vice president for supply chain – operations at Equinor and chair of Offshore Qualific.
"That marks an important step towards creating a competitive energy sector in the years to come."
Contacts
Svein Håkon Fjelltun, CEO, Offshore Qualific, mobile: +47 988 99 442
Kolbjørn Andreassen, communication manager for employer policy and operational conditions, Offshore Norge, mobile: +47 952 82 808
News
Magnet JQS is a portal for supplier qualification used by contractors and all operators in the energy industry. The operators uses Magnet JQS as a database to search for, assess and qualify suppliers in accordance with our qualification and procurement requirements.
Read more